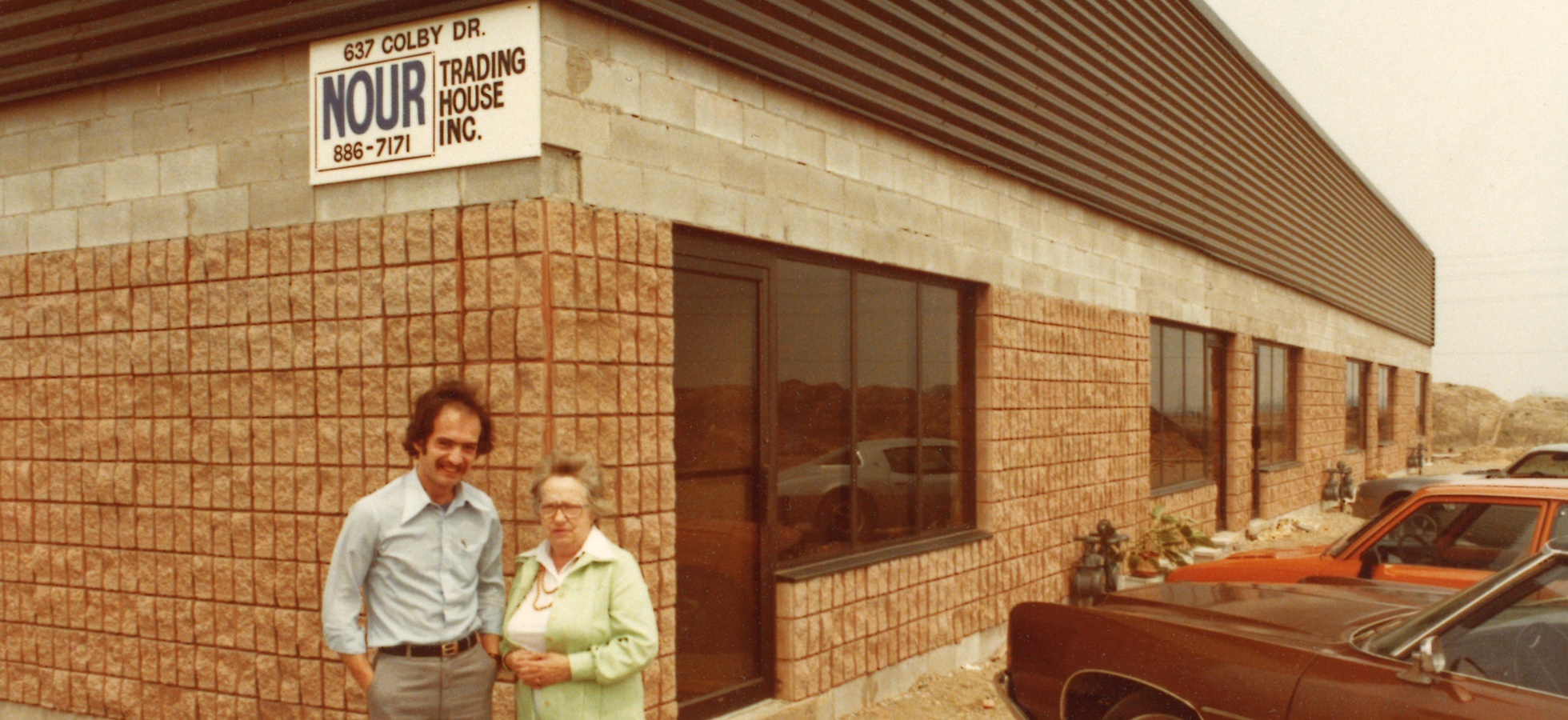 1978 - Humble Beginnings
Since its beginnings in Waterloo, Ontario, Canada, Nour Trading House Inc. has been passionate about creating exceptional paint applicators. Mac Fleifel, a 2nd generation paint brush maker, opened his painting tools manufacturing business in 1978 on Colby Drive in Waterloo where Nour's headquarters remain today.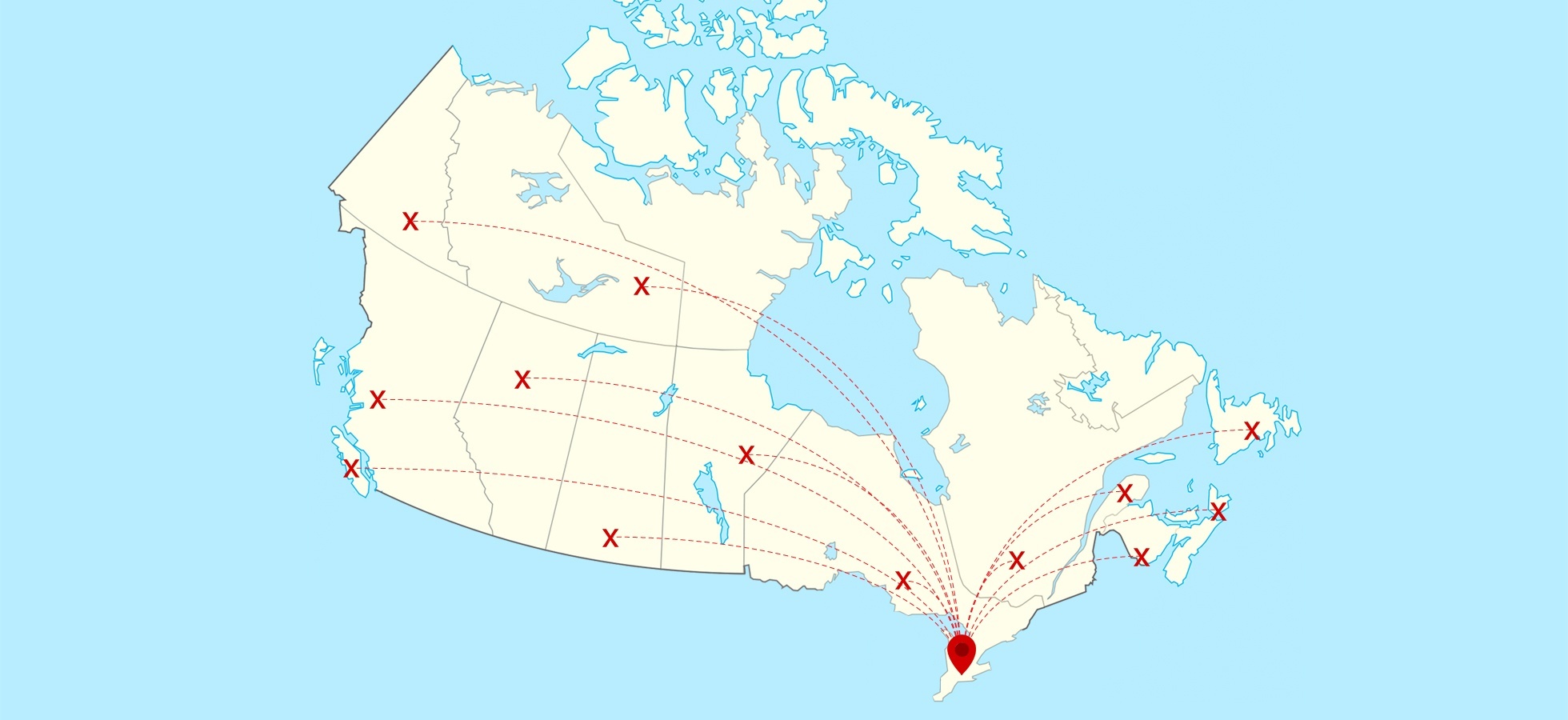 1981 - National Distribution
Nour's reputation as a manufacturer of quality paint applicators grew throughout Canada, which prompted the construction of a distribution facility in Coquitlam, British Columbia. This western expansion in 1981 transformed Nour into a nationwide supplier of paint applicators and greatly improved overall service to our customers in British Columbia, Alberta, and the Yukon.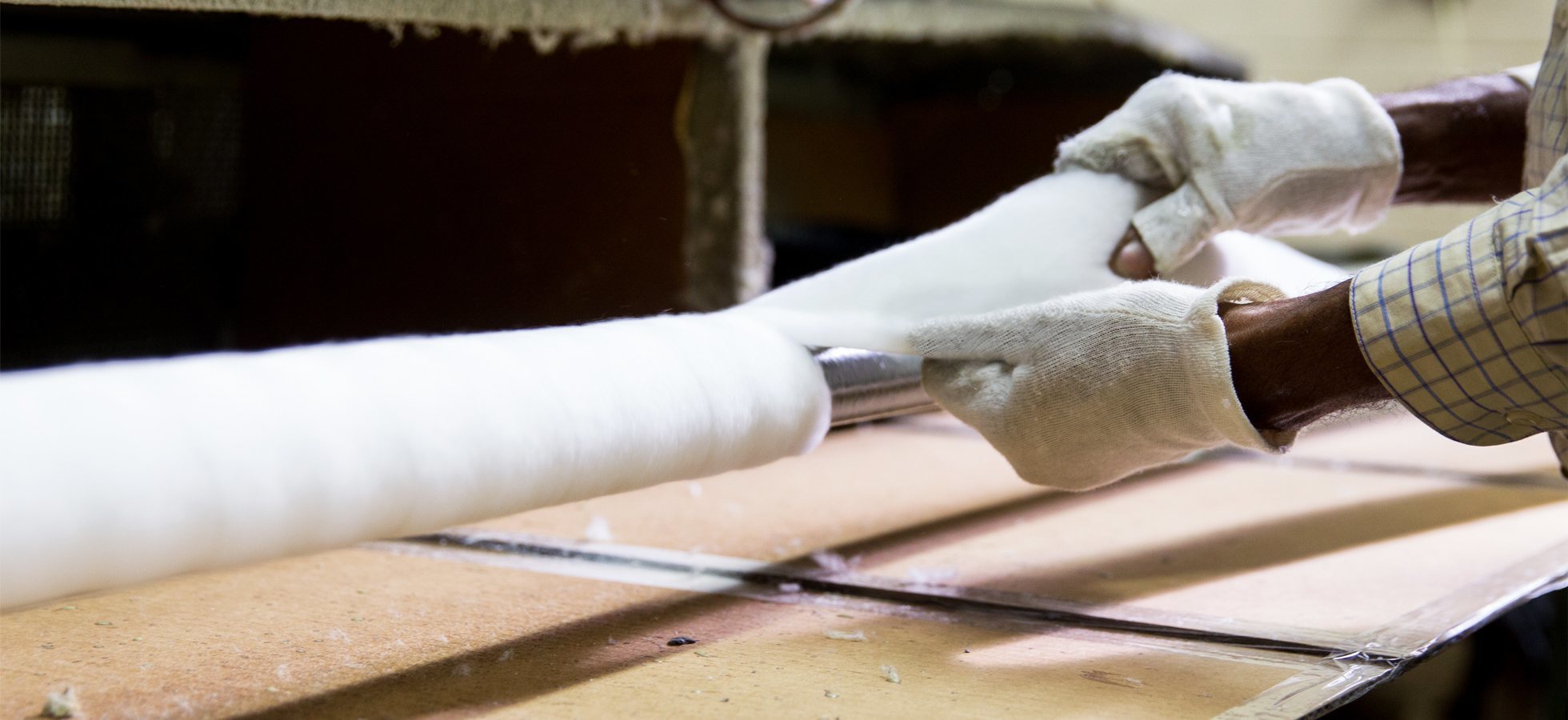 1983 - Manufacturing Rollers
By 1983, Nour Trading House Inc. began manufacturing paint rollers in Waterloo, Canada. To this day, our paint rollers are wound by hand in order to ensure our commitment to an utmost consistency and quality for our roller covers.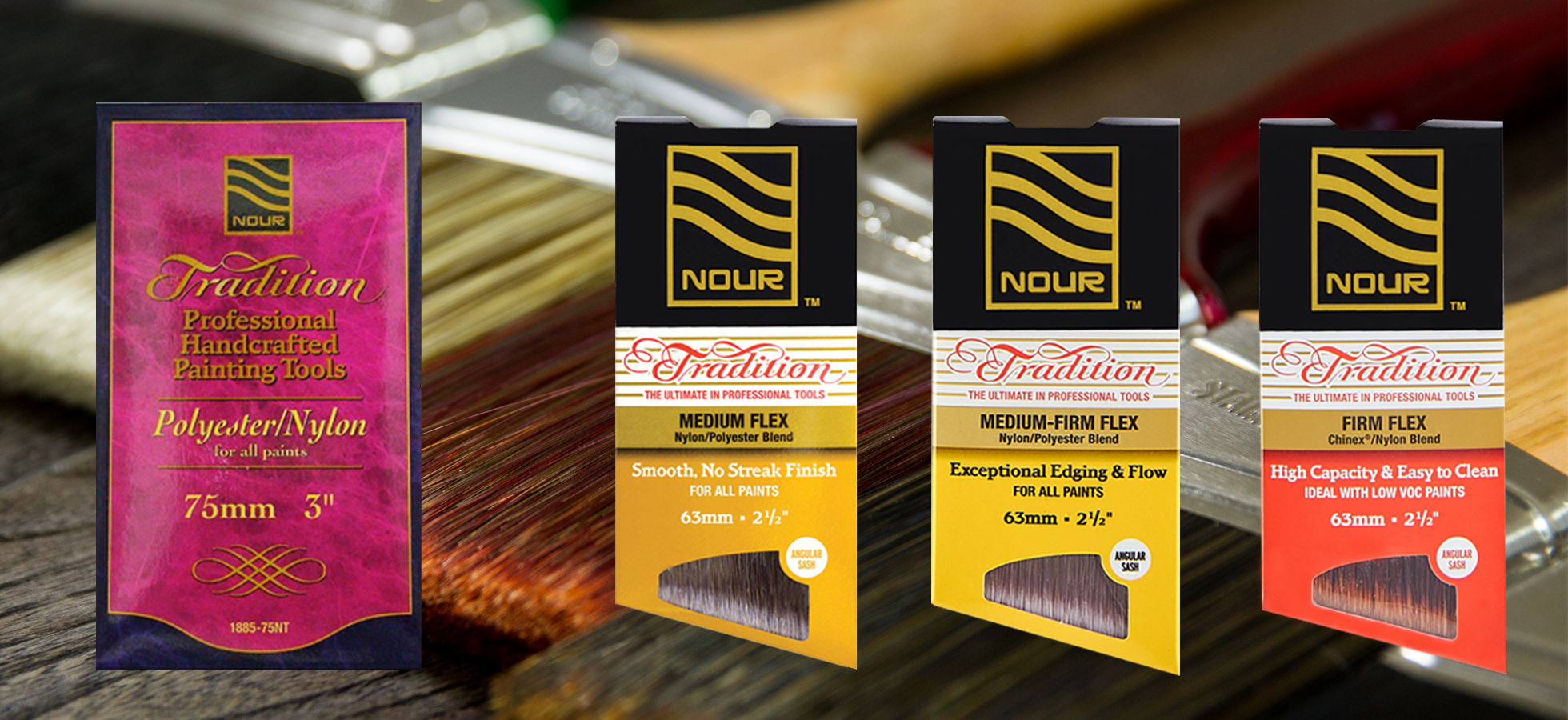 1984 - Tradition Line is Born
The iconic Tradition line was introduced in 1984 and quickly became a customer favorite due to its reliability in outperforming other brushes in the marketplace.
Check out our Crafting Perfection section to see why our paintbrushes are so highly placed among professional painters.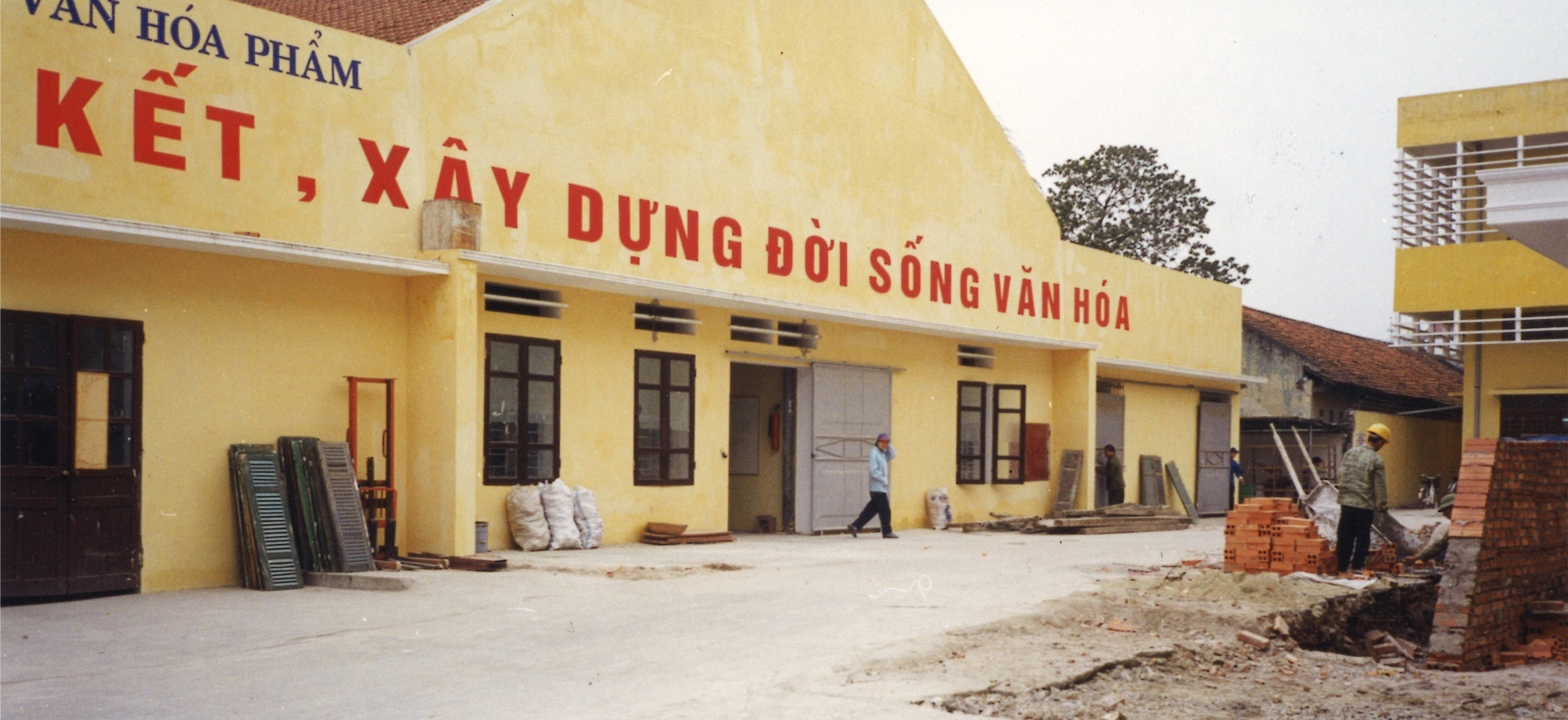 1985 -
Vietnam Facility Opened
Providing products with an exacting and consistent quality has always been a primary criterion of Nour's business practice. We thus opened our first manufacturing facility in Hanoi, Vietnam, allowing us to achieve vertical integration, which in effect enabled us to be virtually in control of all aspects of production.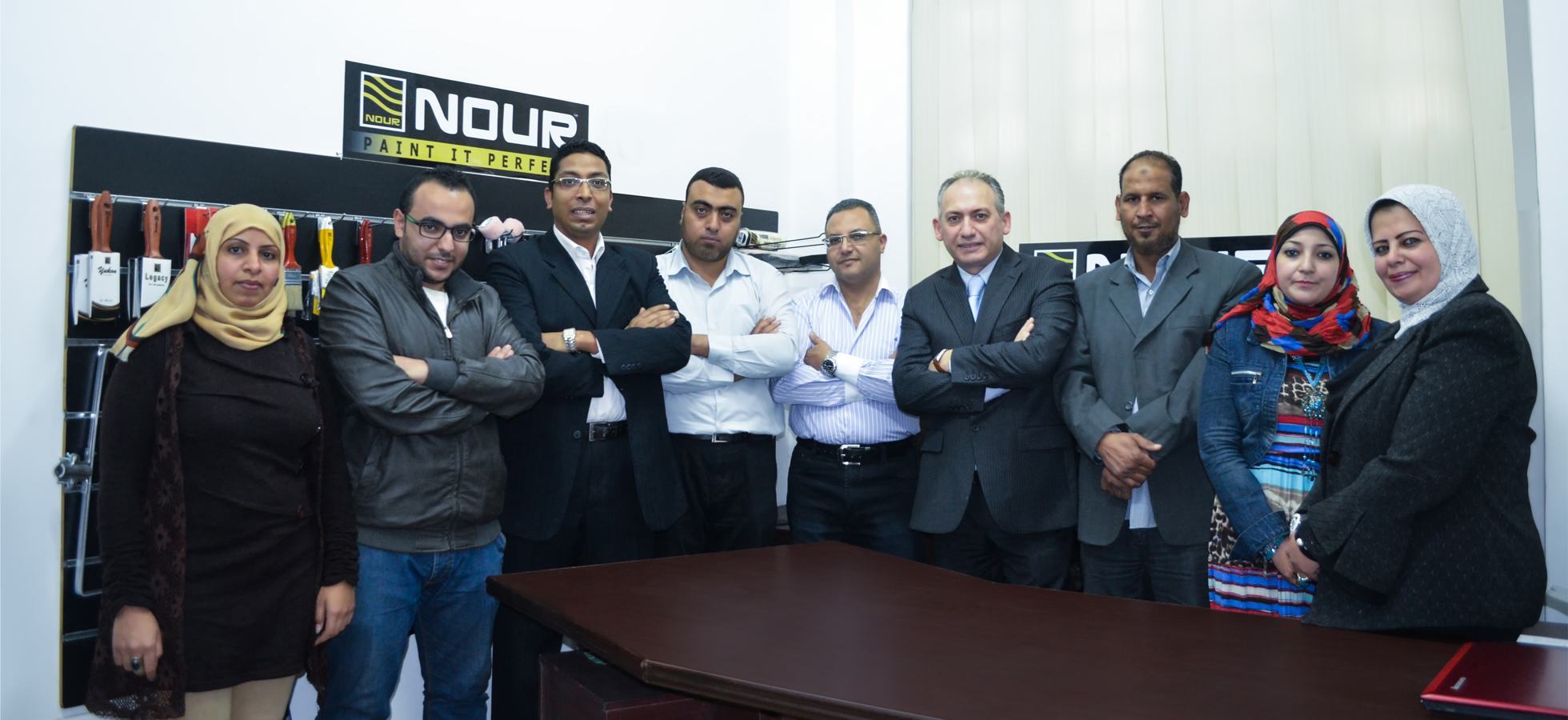 2000 -
Multinational Operations
Growing international demand has reshaped Nour into a multinational Canadian business. To accommodate a strong growth in international sales, distribution facilities were opened in Lebanon and England in 1989. In 2000, Nour further solidified its multinational operations by inaugurating its first manufacturing facility in Egypt in order to enhance our production and regional presence.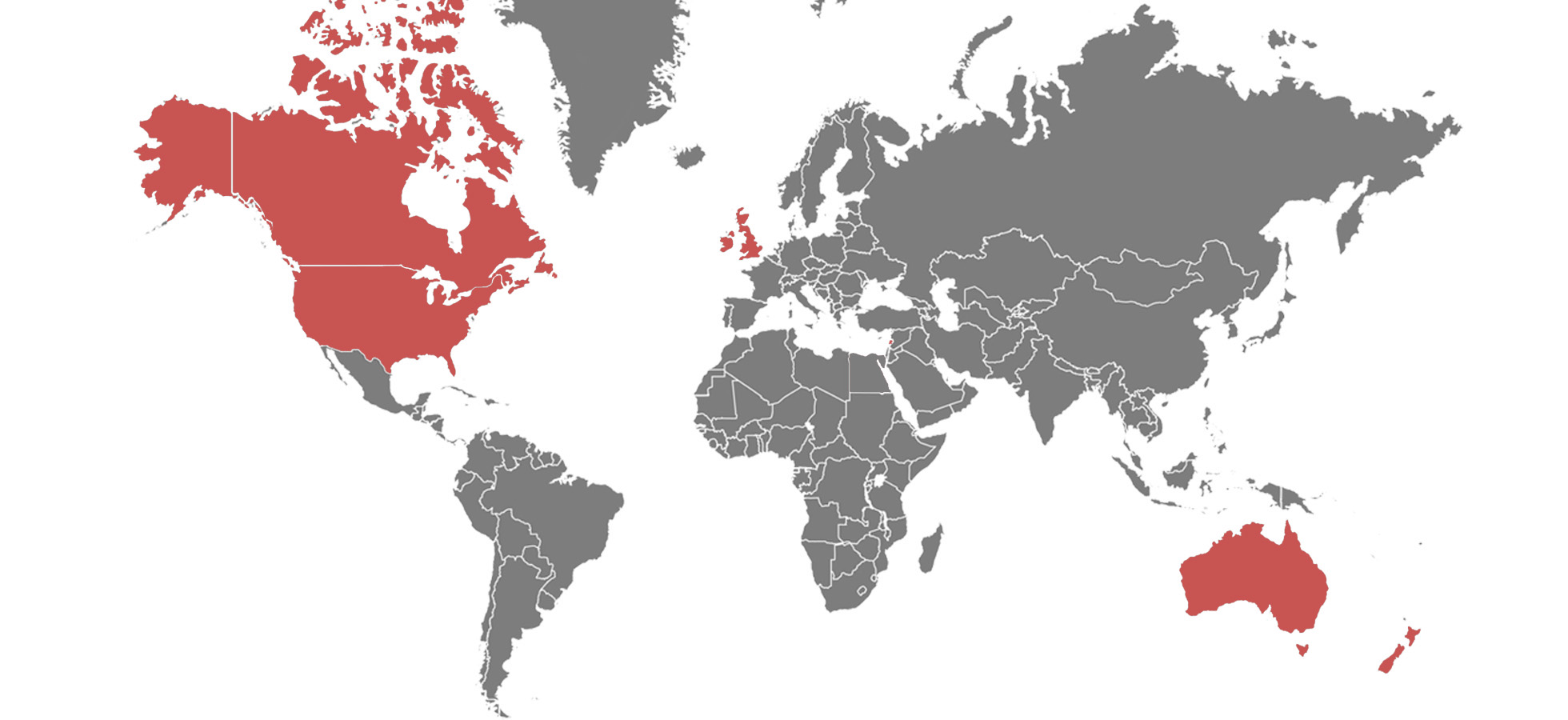 2003 -
Multinational Retail and Distribution
By 2003, we had developed strong strategic partnerships in retail and distribution in the Australian, British, American and New Zealand market.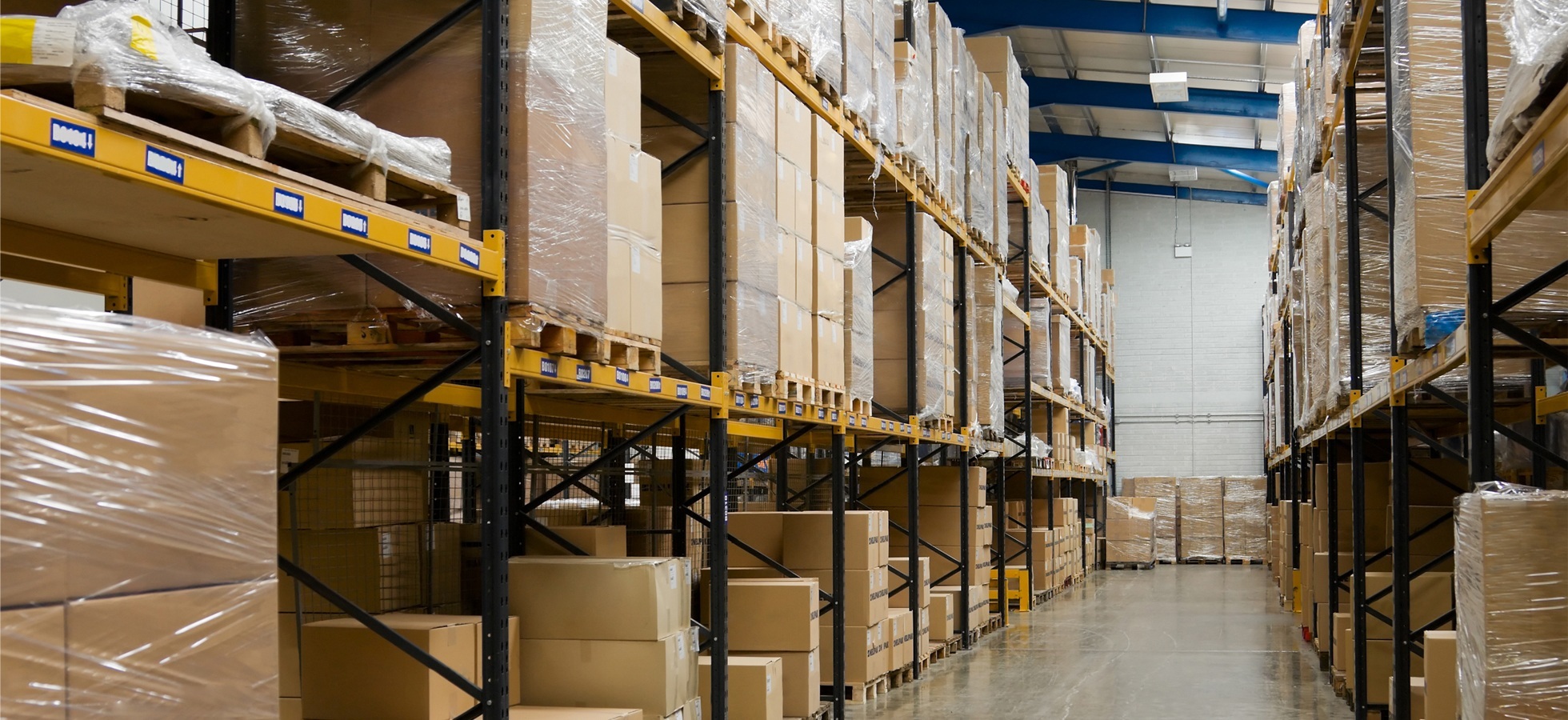 2004 - Roller Plant and Shipping Facility Expansion
By 2004, Nour had acquired two new buildings in Waterloo, Ontario to support our expanded paint roller manufacturing and warehouse operations.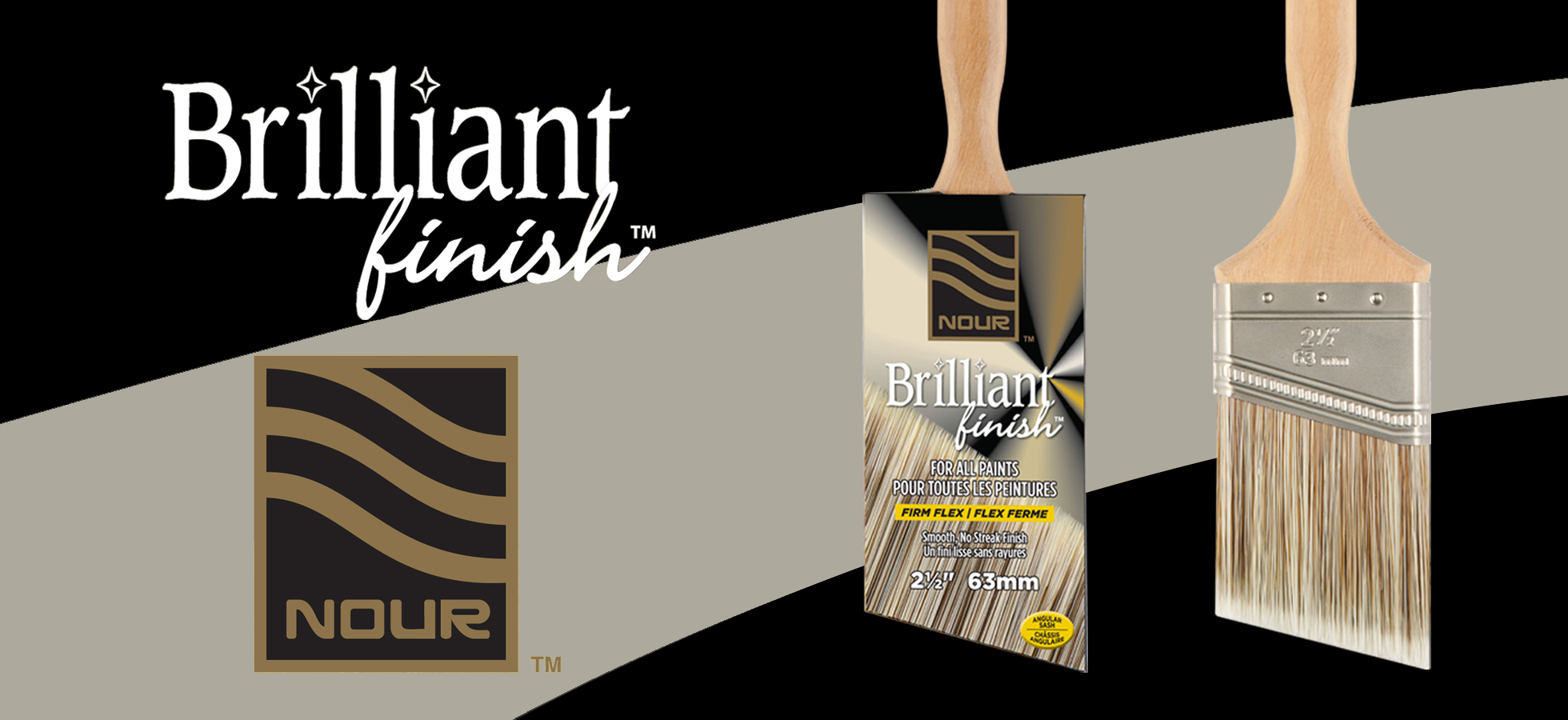 2006 - Brilliant Finish Introduction
Brilliant Finish was introduced as an entry-level professional paint brush with the aim of creating a high performing tool at an affordable price. Brilliant Finish immediately found success amongst professional painters and DIYers becoming the #1 best selling paint brush line in all of Canada.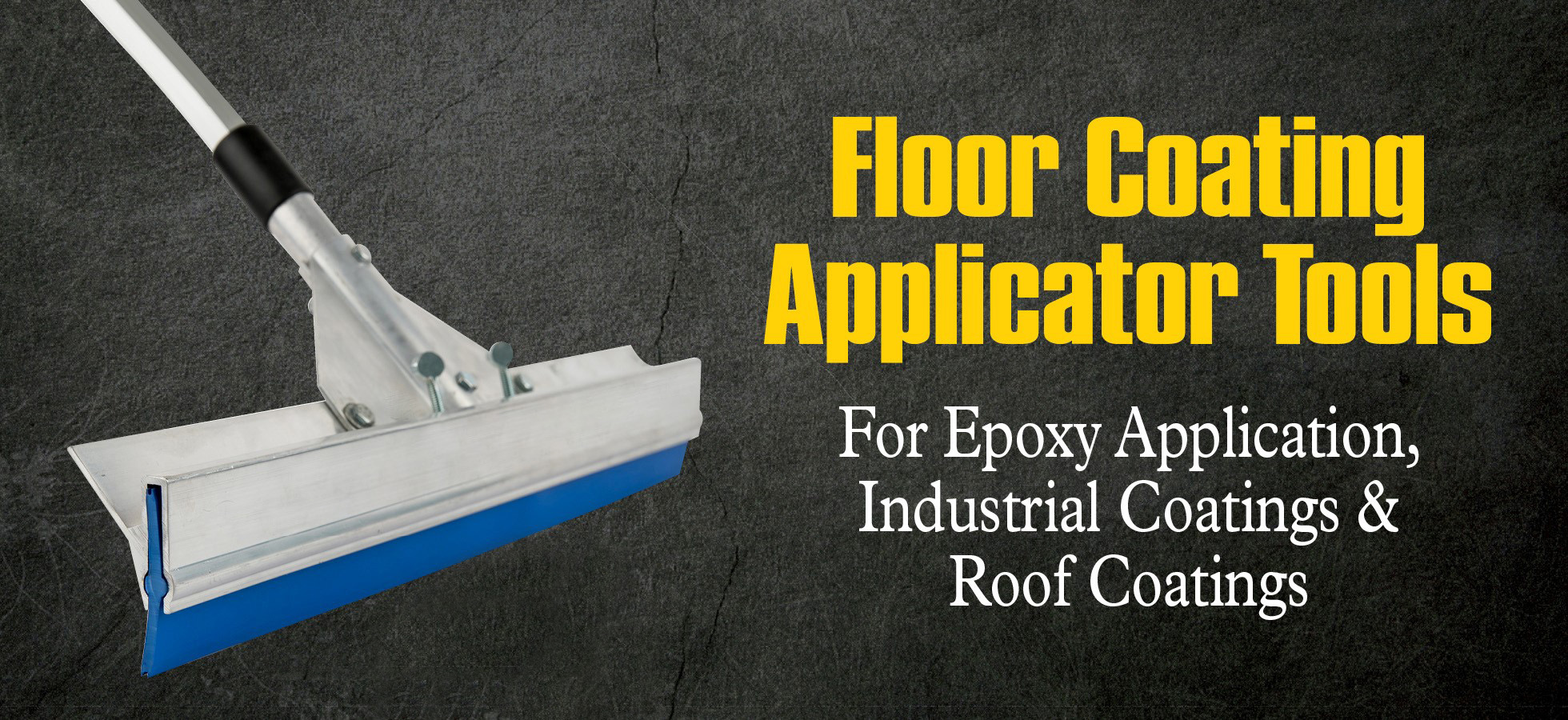 2014 - Floor Coating Tools
Nour began rolling out a new line of floor coating application tools to compliment our existing product line.
2017 - Vendor of Major Canadian and USA Buying Groups
By 2017, Nour had joined all the main buying groups for the paint channel in Canada and United States. This enables us to continuously expand our customer base and enhance our relationships with our existing customers.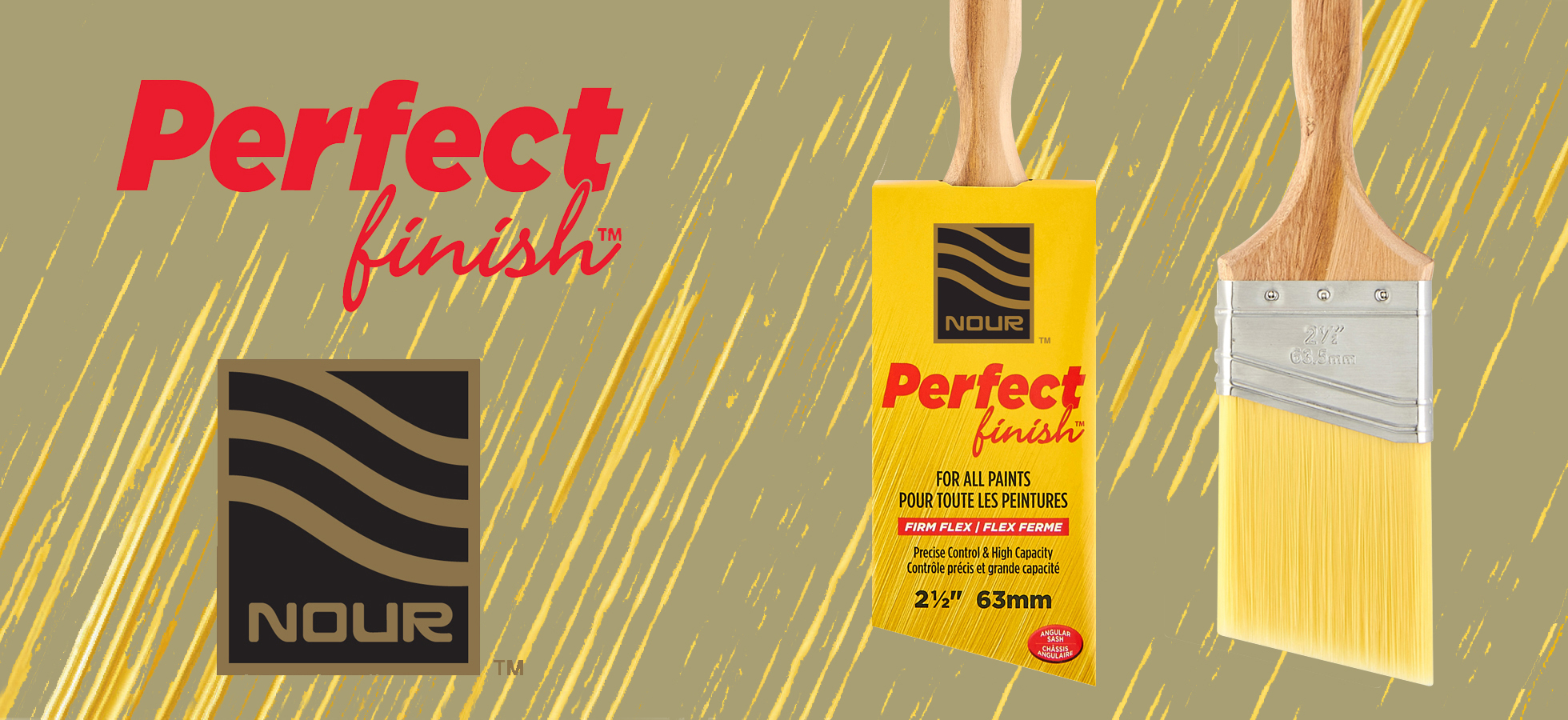 2021 - Perfect Finish – Innovative Techniques and Processes
Nour has spent numerous years developing a new line of paint brushes with an unmatched performance. Perfect Finish paint brushes are handcrafted using a proprietary filament blend and painstaking brush building techniques to provide painters the fastest and most accurate brush cutting experience.