Technology and Craftsmanship
While numerous paintbrush manufacturers put their filaments through 2 stages of processing, we go the extra mile and put many of our paintbrush filaments through up to 10 separate stages of processing thus creating an unmatched filament quality!
In-house processing of filaments include

SURFACE CONDITIONING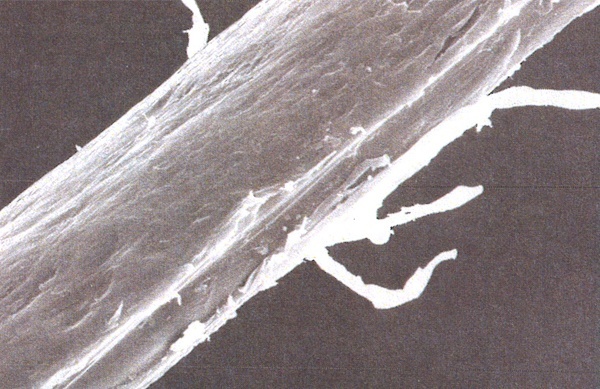 The surface of our filaments are conditioned using proprietary techniques in order to achieve:
Easier cleanability

Increased resistance to curling and flaring
Increase paint pickup and release ratio
FLAGGING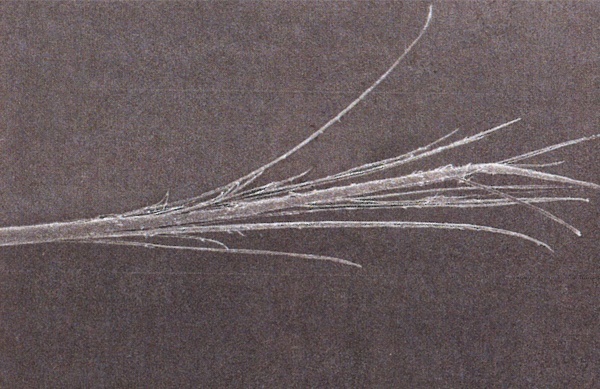 Tips of filament are cut in order to create split ends. This gives a paintbrush:
An increased brush head surface area thus increasing the amount of paint that can be loaded

A regulated flow of paint preventing dumping or dripping
Finer tips that leave the paint surface smoother
TIPPING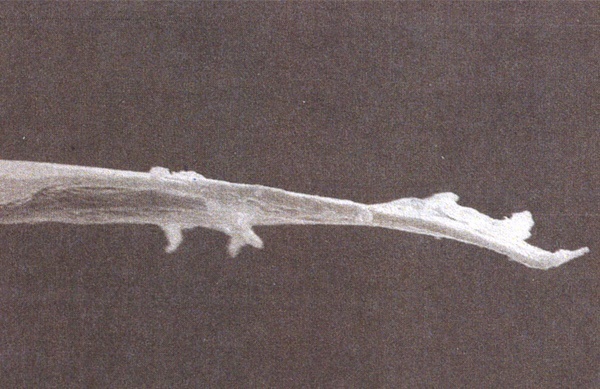 Ends of the filaments are brought to a fine tip using proprietary technology in order to achieve:
Increased paint retention

Extremely fine tips ensuring the smoothest finish DuPont Filaments
Our synthetic brushes use mixes of Tynex, Orel, and Chinex tapered filaments which are
further processed in-house to ensure a spectacular finish.
Pre-processed DuPont filaments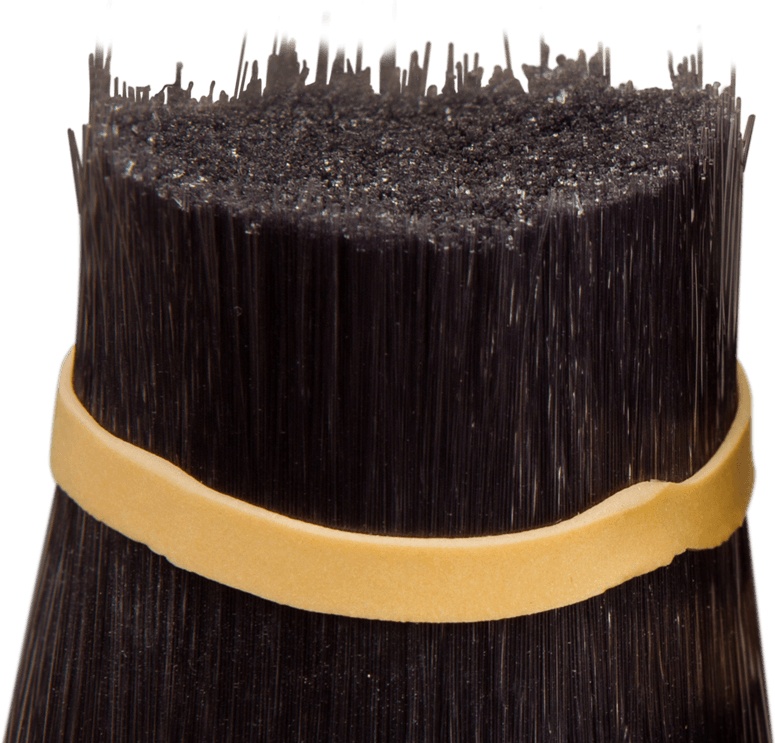 Post-processed DuPont filaments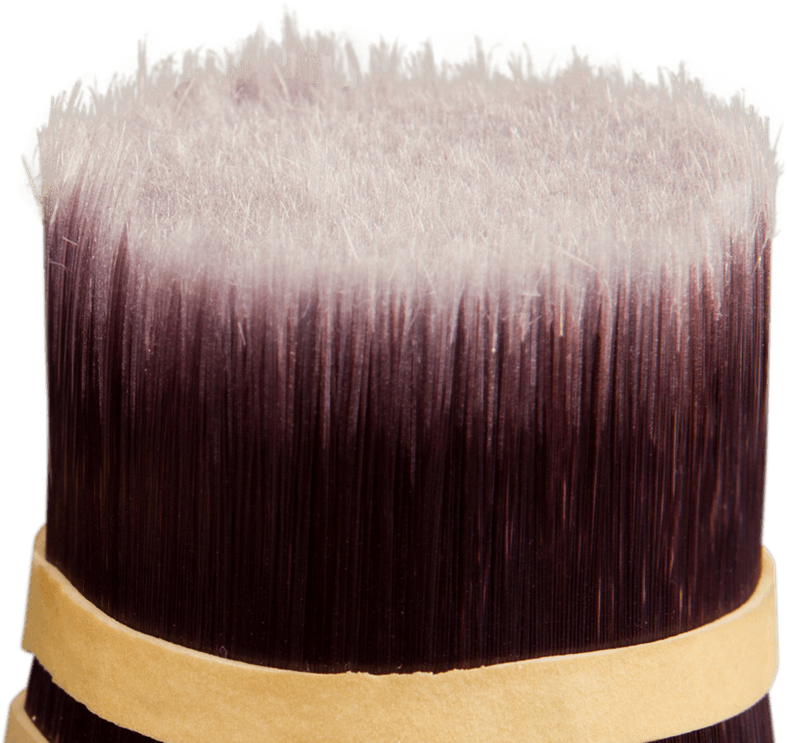 See the difference our process makes
| | | |
| --- | --- | --- |
| Our Filaments | | Competitors' |
| | | |
| --- | --- | --- |
| Our Filaments | | Competitors' |
| | | |
| --- | --- | --- |
| Our Filaments | | Competitors' |

Why our Brushes are Superior
Our meticulous process allows your brush to get the job done right on the first go.
Nour brushes will provide the following results for your finish:
Performance

Razor sharp "cutting-in" ability

Superior paint pick up and release abilities

Stiffer brushes that perform better with a modern day higher viscous low-VOC paint

Finish

An even no-streak finish guarantee

Virtually no imperfections

Cleaning
Handcrafted to Perfection
Painters have come to expect exacting standards when it comes to our painting tools. Our professional brushes are handcrafted; every single brush is given the utmost attention by our brush makers. Our rollers are also hand wound in order to ensure a craftsman quality.
Market Innovativeness
Nour Trading House Inc. has consistently been leading and adapting to market trends in
order to make a painter's job as easy as possible.
Customer Service
Nour provides exceptional customer service in response to any customer inquiries. Be it
ordering, pricing, delivery, or any concern relating our products, the customer service
desk is happy to serve you!
Interested in seeing our products?