The Nour Egypt Story
Ever since its founding in 2000, Nour Egypt has been manufacturing professional painting
tools for the Egyptian, Middle Eastern, European, and North American markets.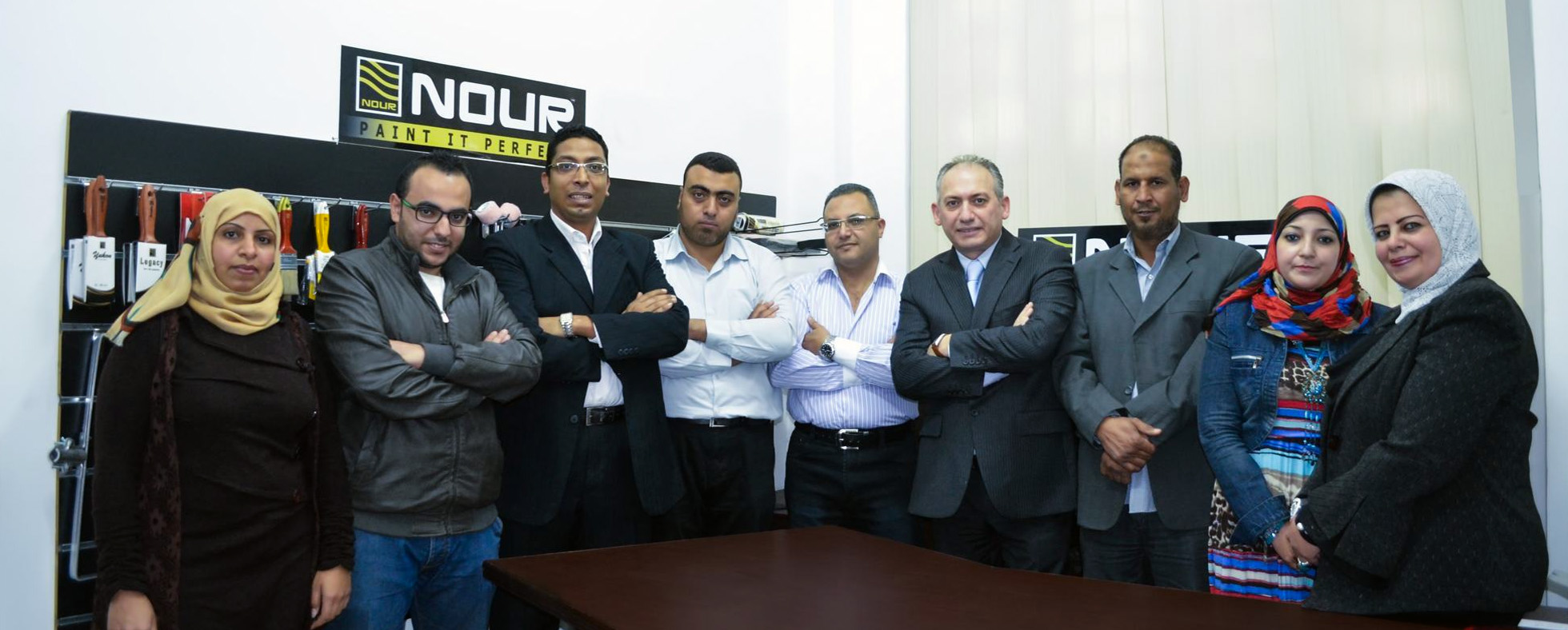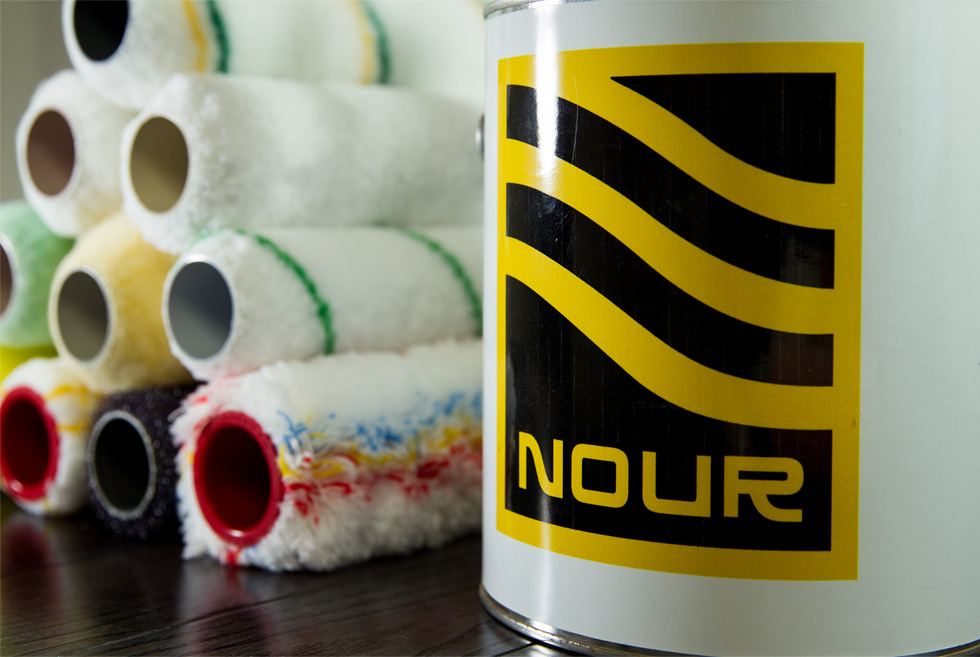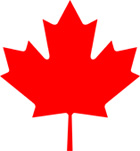 Nour Egypt is a subdivision of Canada's dominant painting tools company, Nour Trading House Inc. It leverages the technologies and processes that its parent company has developed in the Canadian market in order to provide the best professional painting tools to the Middle Eastern and European markets.

Why our Brushes are Superior
Our meticulous process allows your brush to get the job done right on the first go.
Nour brushes will provide the following results for your finish:
Performance

Razor sharp "cutting-in" ability

Superior paint pick up and release abilities

No bristle loss during painting

Finish

An even no-streak finish guarantee

Glass like finish with white bristle brushes

Cleaning
Handcrafted to Perfection
Painters have come to expect exacting standards when it comes to our painting tools. Our professional brushes are handcrafted; every single brush is given the utmost attention by our brush makers. Our rollers are also hand wound in order to ensure a craftsman quality.
A Superior Tool for Every Price Point
In order to achieve an exacting manufacturing standard, Nour Egypt is vertically integrated and thus provides
a quality guarantee for every manufactured product.
Nour Egypt is also known for its ability to provide a superior tool at every price point. Professional painters
get the most out of their paint using our vast array of painting tools.

Distribution
Located in Nasr City free zone, Nour Egypt has achieved full national distribution throughout
the Egyptian market; it also maintains distribution in many other Middle Eastern countries
such as Algeria, Lebanon, and Saudi Arabia.